With over 30 years of combined experience, Colbert/Ball shines in our sincere commitment to help our clients create beautiful financial futures.
DARRICK L. BOWENS
AWARD-WINNING FRANCHISE OWNER & Frederick Native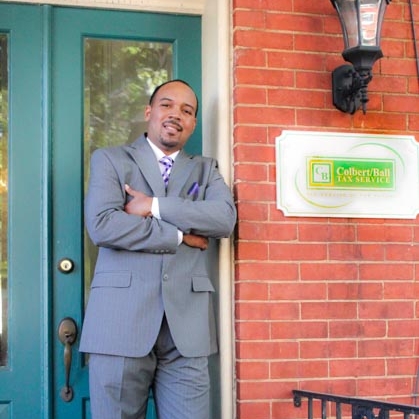 The most meaningful part about serving our clients is getting to understand their "why".
It's all about the "why" because we care about our customers, their needs and their futures - which will always be our first priority.
My greatest pride is allowing our expertise to see you through to success!
OUR DOWNTOWN FREDERICK OFFICE
Awards & Organizations
Excellence in Technology Award
Frederick Club of NANBPWC, Inc.