Tailored Tax and Financial Services for Individuals and Business Owners
Colbert/Ball Tax Services provides next-level tax and financial services to the people of Frederick and beyond, with a deep-seated mission to understand, help, and educate for a beautiful financial future.
We care deeply about each client and work tirelessly to understand your unique situation and the courses of action that best suit you.
Serving individuals, small business owners, and nonprofit organizations in the Frederick and DMV area. Welcome to the Colbert/Ball family!
For us, superior service and dedication to the community come first. We keep an eye to the future, but with a firm belief in the power of meaningful interaction.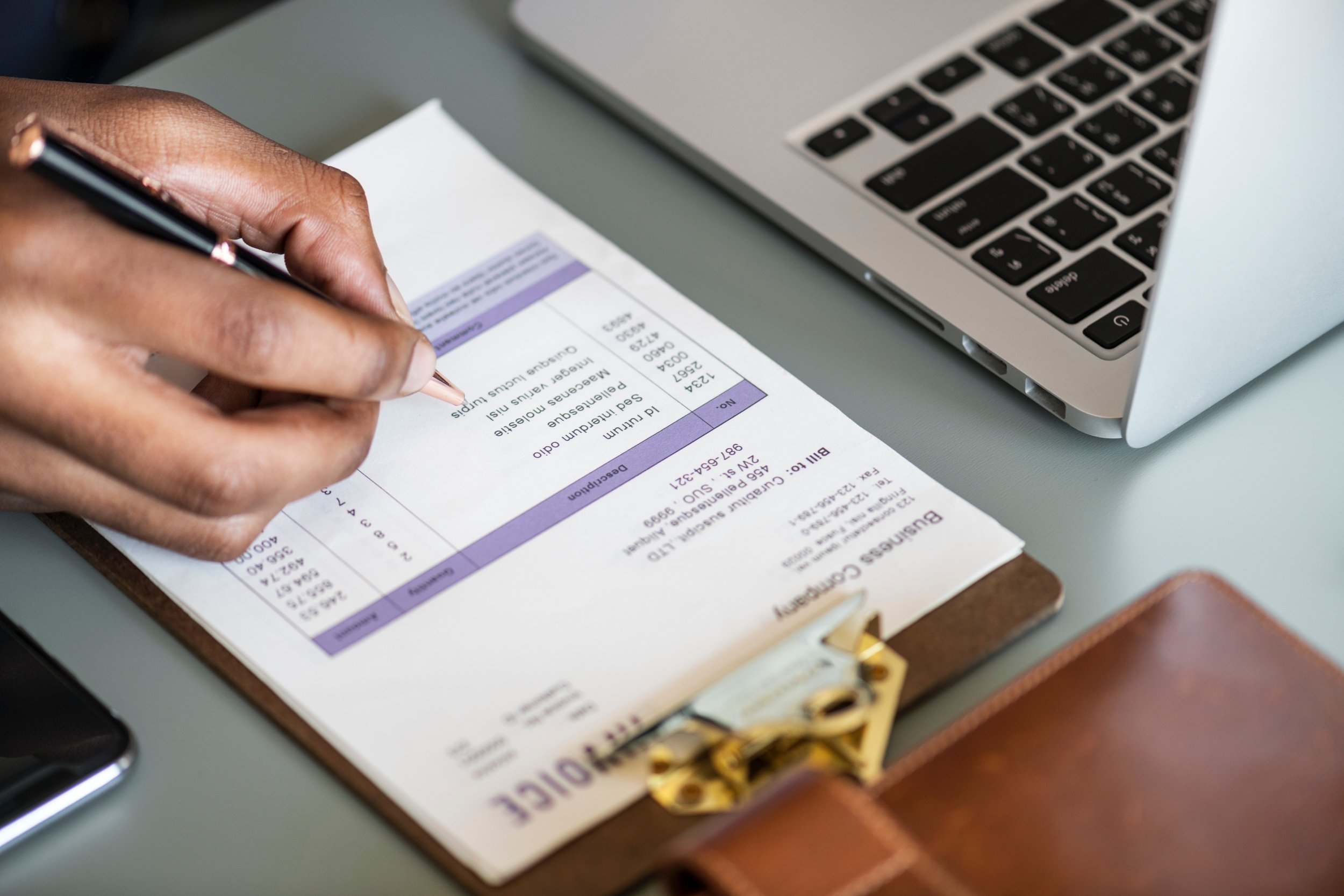 Whether you're an individual looking for help on your taxes, to a small business owner in need of assistance, look no further than Colbert/Ball to help guide you through the maze.
Not only are we service providers - we take great pride in being financial educators and community members as well! Keep up with the latest here.
Our main office is located in the heart of historic Downtown Frederick.
We welcome your visit!
BOOK A CONSULTATION
To book a preliminary consultation, please refer to the form below.
Our consultation fee for Financial Services here at Colbert/Ball is $25.00, which is waived if you decide to continue working with us.
For Tax Services consultations, we do not charge a fee.
In our hour together, we will take the time to understand your unique situation and craft the beginning steps to a custom solution that fits your needs.
We look forward to serving you!